Technical
Behind the scenes, our technical team has been hard at work making the wikis faster and more robust.
Article caching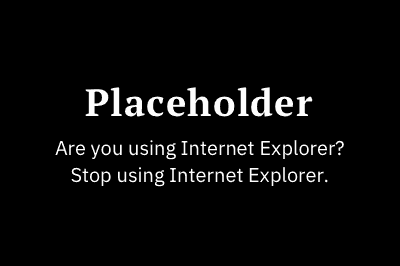 The wikis have always used a content delivery network (CDN) to cache image assets geographically close to users, but until early 2019, all page views were being generated by our webservers in France. This was too slow, so in March we designed a way to cache wiki articles using the CDN, with about a 60% hit rate.
In July, we used brand-new database technology from Cloudflare to massively improve the caching, so now 94% of page views are loaded from a datacentre near the user. A few seconds after someone edits a wiki page, those changes propagate worldwide. This has made the average page load 2.5x faster than a year ago.
We're serving less JavaScript!
Over the years, wiki contributors have written nearly 50,000 lines of JS for calculators, price charts, quest checklists, and more. That's great, but it's way too much to ask users to load all at once!
We analyzed all the code and looked for ways to load as few modules as possible for each page. This reduced the average JS bundle by 75%, making page loads faster and smoother, especially on mobile.